What is Enigma Vault?
PCI compliant, cloud based, secure, and developer friendly encryption and tokenization services
Enigma Vault encrypts and tokenizes data of all shapes and sizes. Enigma Vault offers true field level protection; instead of storing sensitive data, you store a token. Enigma Vault provides the following services:
Card Vault: store, tokenize, and process card data without touching it.
Data Vault: encrypts and tokenizes data. Encrypted data can be easily searched and retrieved.
File Vault: encrypts and stores files from kilobytes to gigabytes in size.
Enigma Vault takes the mess out of crypto and PCI compliance. You no longer have to manage and rotate private keys nor deal with complex cryptography. Sensitive data is provided to Enigma Vault, encrypted, and then a token is returned. The token can then be stored safely in your app.
Have a preferred payment provider? We integrate with all of the major providers including First Data, Chase Paymentech, Elavon, Wells Fargo, Stripe, Clover, WorldPay, and many more!
Learn More
Services
Our suite of tokenization and encryption services are purpose built to simplify your data security and PCI compliance requirements, reduce your company's risk, and to deliver highly performant indexing and searching.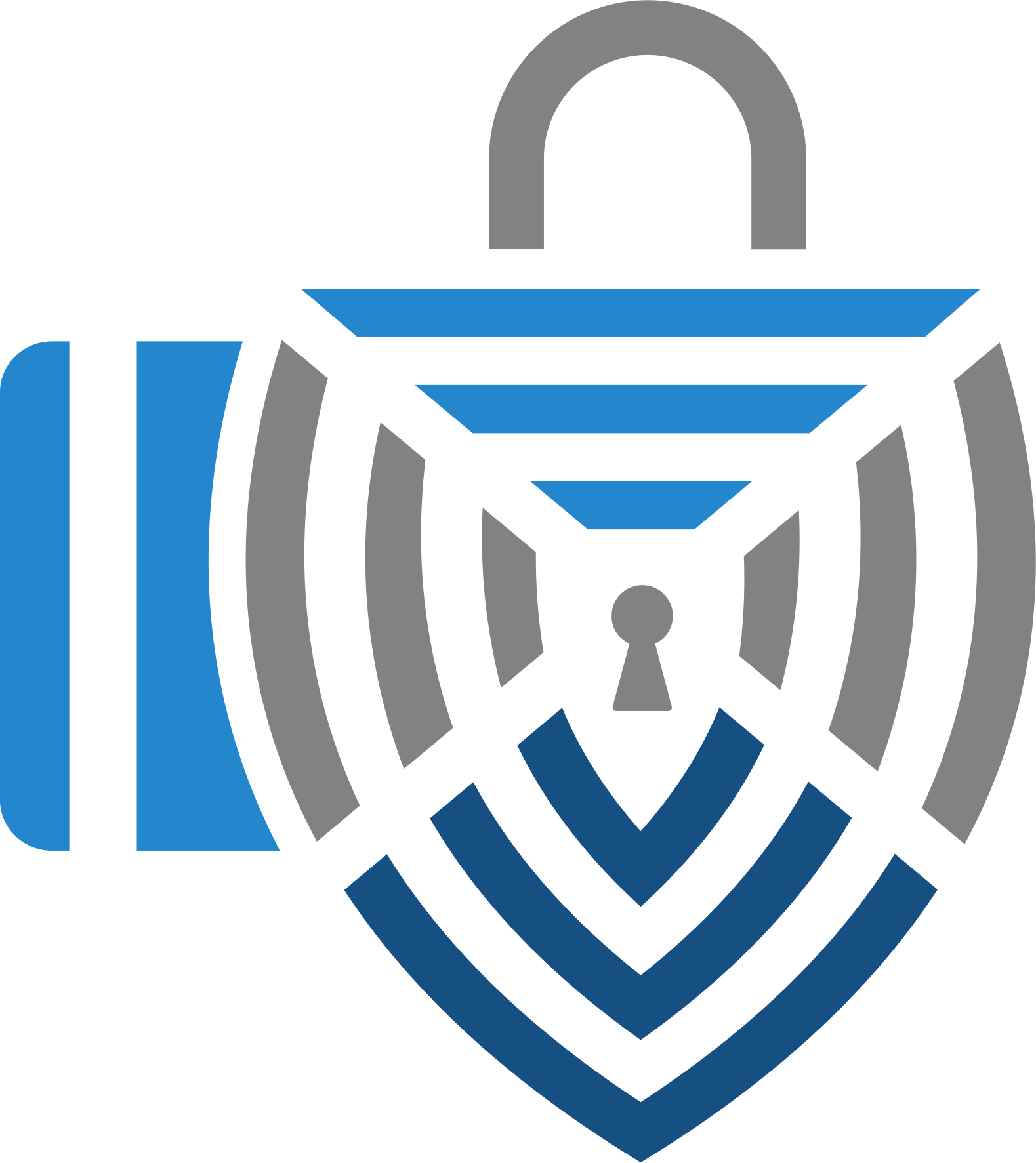 Card Vault
Your customers enter their card data and you get a token. You can then use the token like a saved credit card through our proxy services. Card Vault can also be your secure checkout too.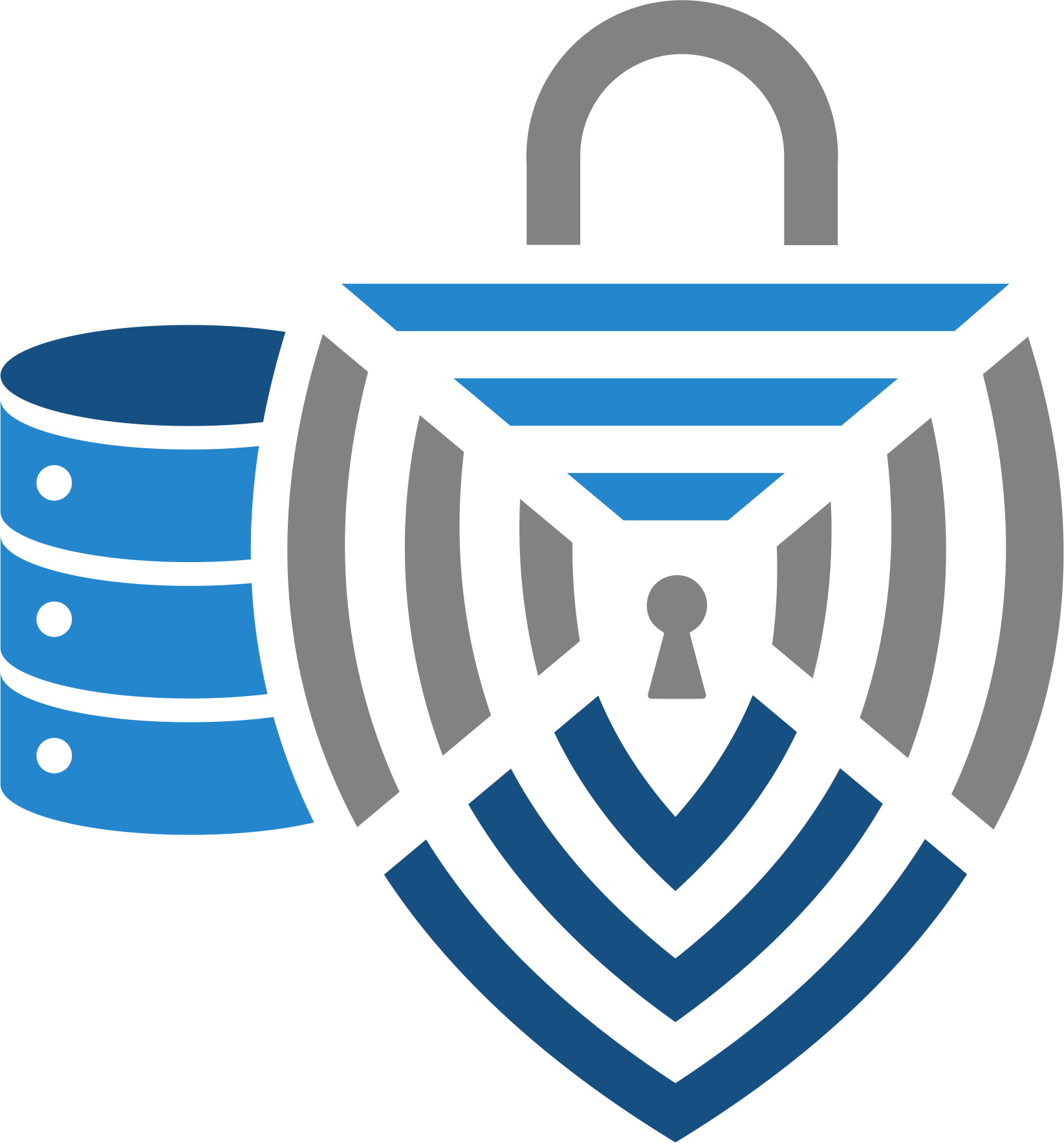 Data Vault
Your app provides us the sensitive data, and we return a token. When you need access to the sensitive data, simply provide the token to the vault. Searching encrypted data is smokin' fast.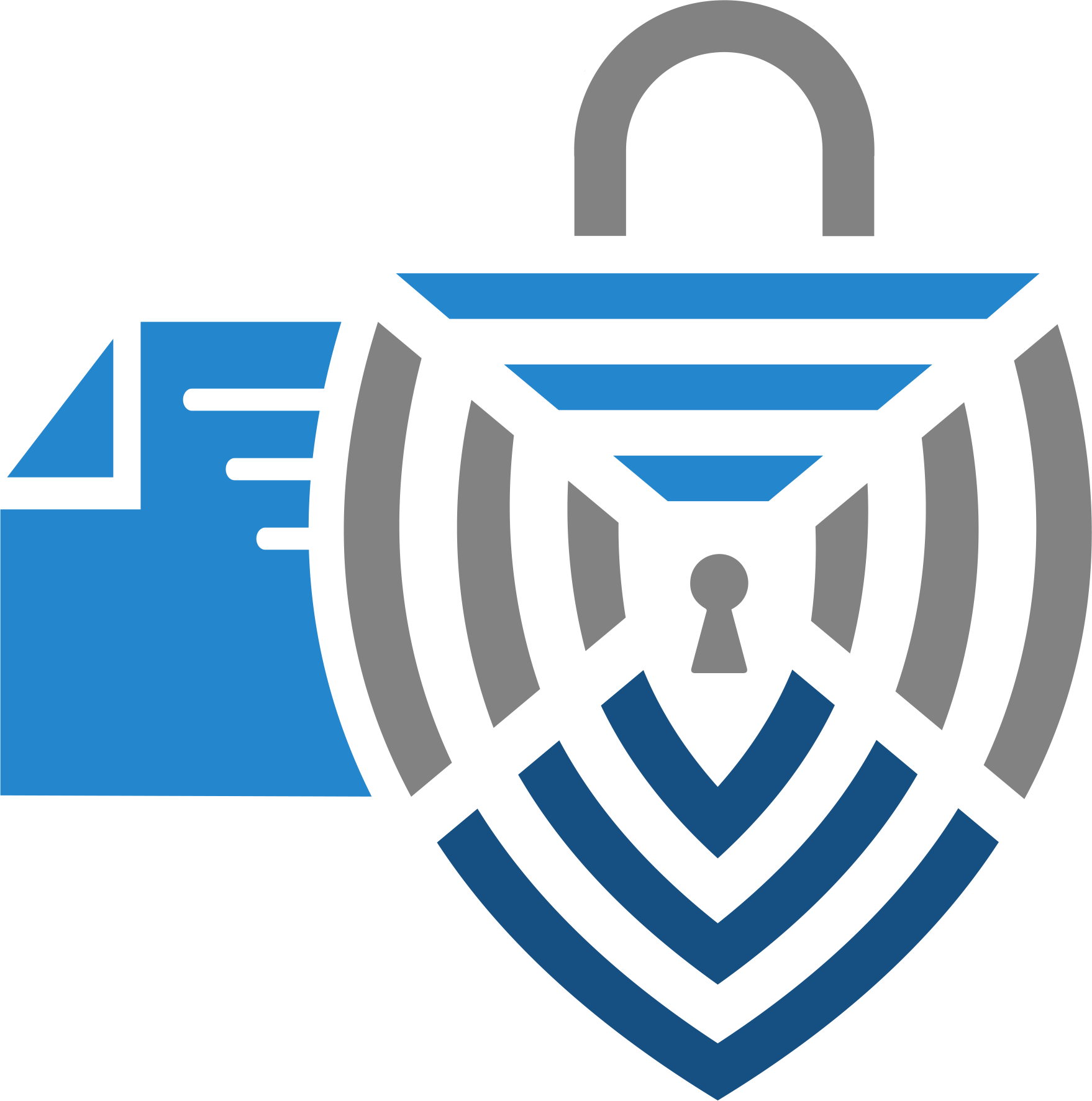 File Vault
From bytes to gigabytes, the file vault securely stores and encrypts all file types. Whenever you're ready to retrieve the encrypted file, simply provide the tokenized filename.
Ready to protect your data?
We get it. You don't want to end up in the headlines nor do you want your customer's sensitive data being traded on the dark web. You're also ready to simplify your PCI compliance needs. Reach out to us today to see how we can help.
Contact us
Solutions
Enigma Vault's tokenization and encryption services can be utilized in any solution spanning any industry. Below are just a handful of industry examples where Enigma Vault can secure new and existing solutions.
Government
Governments of all sizes have the surmounting task of protecting every conceivable type of sensitive data: tax info, health records, criminal records, HR data, driver licenses records, and more.
Healthcare
EHR and EMR systems have arguably the most treasured sensitive data: our health records. If breached, irreparable harm happens against the patient and the reputation of the healthcare organization is tarnished.
Education
Like government, educational institutions are responsible for managing many different types of sensitive data, not just educational records.
Financial
Bank records, personal credit data, sensitive loan documents and business documents all fall within the purview of a typical financial institution.
Large Enterprises
Large enterprises, while their industries may vary, have vast amounts of intellectual property and HR data that need protecting.
Small Businesses
Startups to seasoned small businesses collect and manage a lot of sensitive customer data such as credit card data and personally identifiable information (PII).
Card Vault Demo
Below is just one example of how our Card Vault solution can be integrated. This is a working demo so feel free to kick the tires. Want a test card number? Use 4111111111111111 with any expiration and cvv. We have the demo configured to return a format preserved, Luhn passable token, but you can choose to have it return a UUID based token. Developers, we have integration example code out on GitHub. For our complete documentation, please check out docs.enigmavault.io.
Response from the Card Vault API. The token is used with other API endpoints to perform payment transactions. By default, your app never sees in-scope card data.
Contact
Have questions? Let's get you going! Please complete the form below and we'll get back to you as soon as possible.